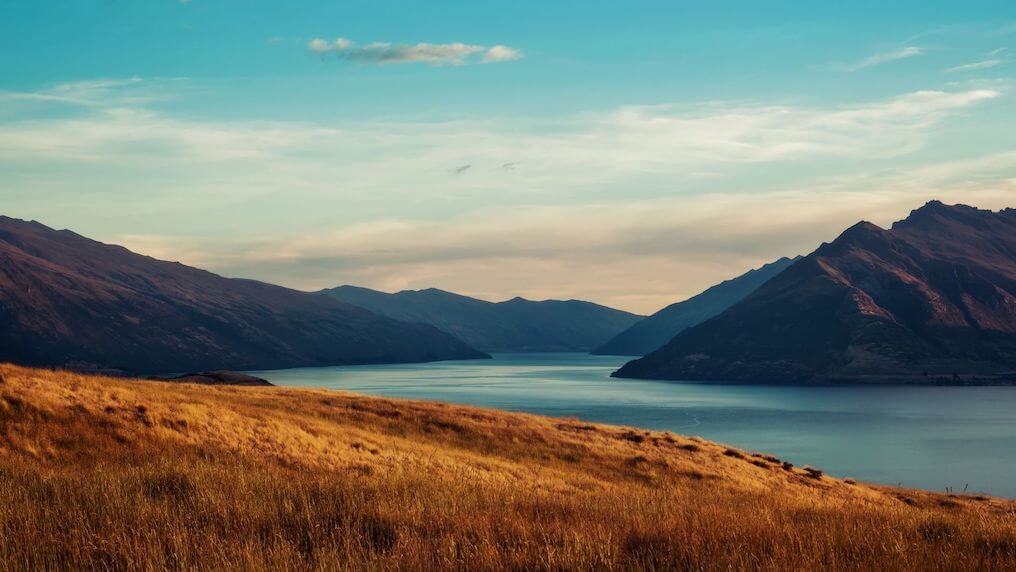 Your individuality is priceless. We exist to celebrate it. We search for it. We push you to embrace it. We imagine a world where sleepwear is built around it. We're here for you—the individual.
The thing that brings us all together is that we each have remarkably different backgrounds and stories. We founded Drift Sleepwear to celebrate these stories and provide a platform for self-expression. We challenge the bland bedroom uniform, creating pyjamas that push you to embrace your individuality where it matters most—at home.
While we, Holly and Sean, founders of Drift, have unique heritages, we share similar stories. Both born in different corners of the Earth, we're avid travellers. Holly has roots firmly planted in the lifestyle inherent to her birthplace Goa, where the 'Susegad' philosophy reigns—which means living life the slow way, a concept that resonates with the laid-back nation of NZ (Sean's birthplace).
We want to share our philosophy and inspire others to celebrate the rituals of sleep and taking time out to relax—which includes throwing on sleepwear that reflects who you truly are. 
Susegad
/su:zgæd/

A relaxed, contented form of life,
associated with the Indian state of Goa.
While Holly loves sleepwear and always had an abundance to choose from, Sean often opted to sleep au naturel, as 30% of men do, struggling to find top quality sleepwear that goes beyond checks and stripes.  We founded Drift as a proclamation that there is ample room for those who dare to be different.
We're diverse, we're daring; we tell stories for individuals with an offbeat aesthetic while calling upon our own inspiration from faraway places and cultures. In our endless pursuit of creativity, we collaborate with contemporary artists from all corners of the globe to create special limited editions.
Pushing Boundaries
We believe in courage and self-expression, in fostering a sense of adventure by challenging societal norms.
Celebrating Diversity
We celebrate individuals from all walks of life, those who push boundaries, while honouring their own.
Mastering our Craft
We take great pride in our work, forever challenging ourselves to improve what we do and help drive the change for a better tomorrow.