The Story of Cabo de Rama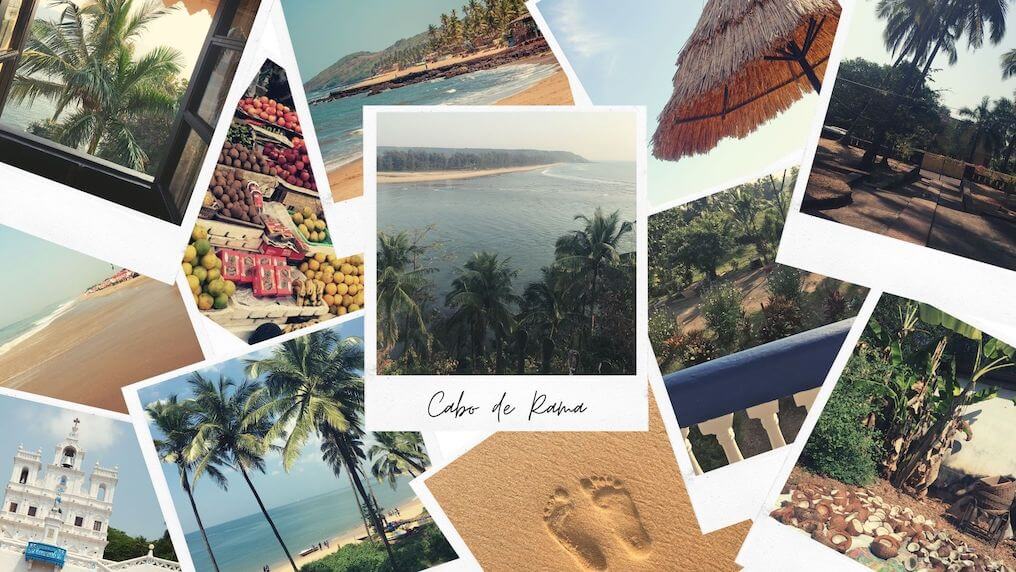 There's no place like home. And for our Founder, Holly, that place is Goa - a state on the western coast of India. Having lived in the UK for most of her life, the annual escape 'home' has become a real routine providing a real opportunity for rejuvenation and reflection - and of course some much needed heat!
Well known for its beautiful beaches and bustling nightlife... unsurprisingly, Goa has become very popular with tourists! But there are still some secret spots tucked away that remain much more peaceful and secluded. 
And on a recent trip back, we discovered the beauty and tranquillity that is Cabo De Rama beach. Pronounced 'Cab de Ram', this beach provided all of the necessary inspiration for our latest print.
The print calls upon the coconut tree leaves as the primary motif from the towering trees that provide seclusion and much needed shelter from the sun. Colours include the lush green base from the trees and lighter highlights as found in the blue and green hues of the water.
It's impossible not to relax in such a pleasant setting.